Bringing Pilates to life
We are Ireland's largest and most exclusively dedicated Reformer Pilates and Barre Studios with locations in Stillorgan, Sandymount, Rathmines, Leeson Street and Greystones.
We cater for all levels - from beginners to the advanced
We have created an innovative group of Pilates studios, offering a world-class Exercise Program to our clients.
New studios
Check out the introductory offer available at our beautiful new Greystones studio. We're also delighted to announce the opening of our new studio and training school at our HQ at Clonskeagh.
WATCH - Will and Milena Byrne introduce you to Platinum Pilates
@Follow us
Platinum Pilates
platinumpilates
RT
@louisekinse1980
: Lots of hard work
@PlatinumPilates
goes a long way....
#core
#headstands
#ilivewell
https://t.co/gyIXaxHsTR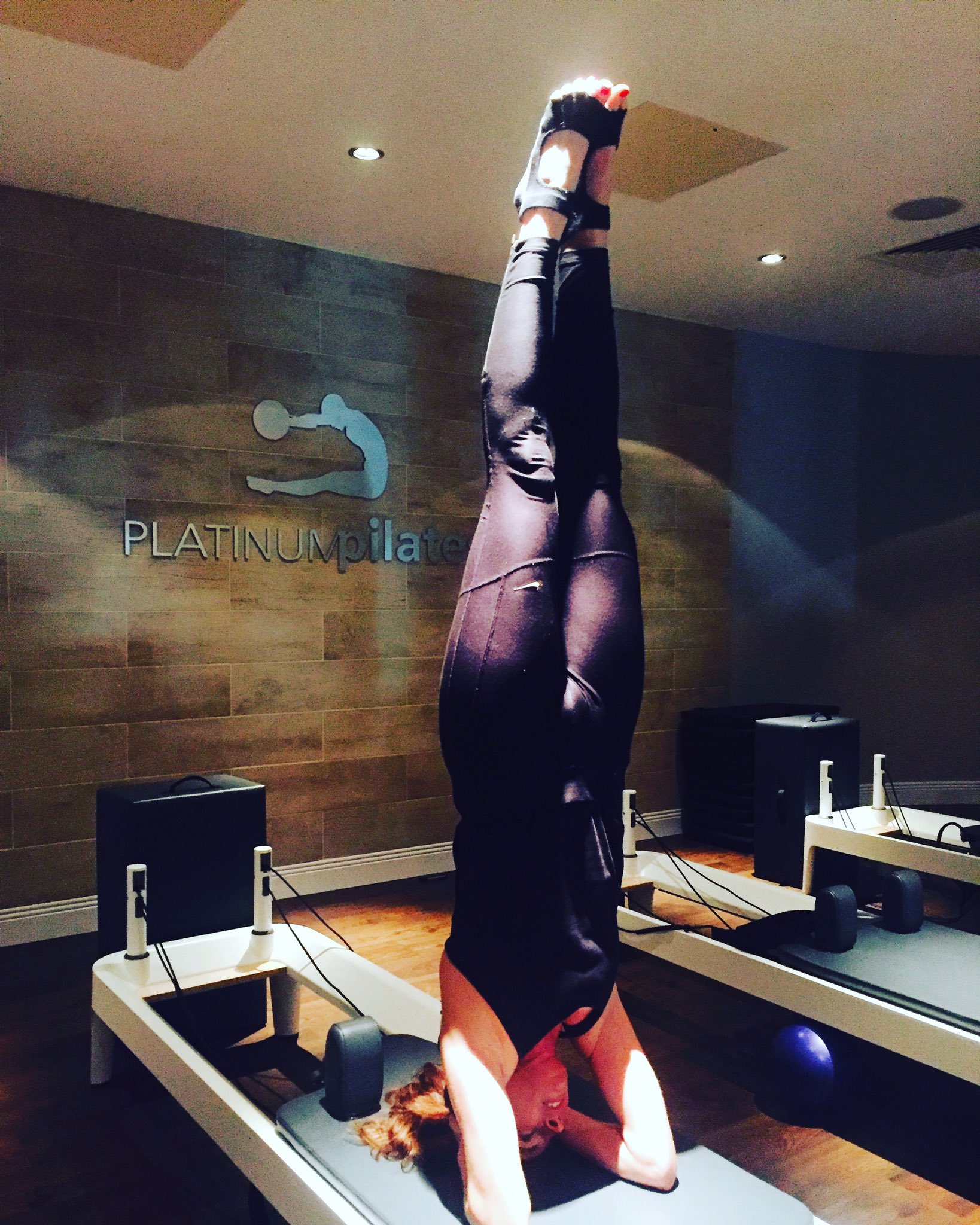 Exciting news for us – we're teaming up with some of Ireland's most accredited & respected Medical Professionals to bring you PlatinumPhysio early 2017.
Regardless of what happened yesterday today is a new day and you can make whatever changes you like to your life now.
It's the small changes that count for Christine as she gears up to her big day.
It may be January but Jess reminds us it's important to also remember to have fun and enjoy life!